The mission of Step-Up, Incorporated is to provide comprehensive care and resources for wellness with dignity and inclusivity. In our daily activities, we strive to help people generate personal wellness through getting tested, accessing and adhering to medications, having safe housing, adequate nutrition, and sound mental health.
The primary goal of this program is to reduce the risk of transmission of HIV. Step-Up addresses both prevention for HIV negative individuals as well as prevention for people living with HIV. Components of the program include:
We focus on providing these services with dignity and inclusivity, and work with our clients to establish their own goals for viral suppression, while also taking into account solutions for other barriers present in their lives.
Re-entry services at Step-Up exist to improve the overall health and well-being of those who have criminal justice Involvement. This is achieved through providing case management, mental health care and substance use disorder counseling, other wrap-around services, and ongoing support.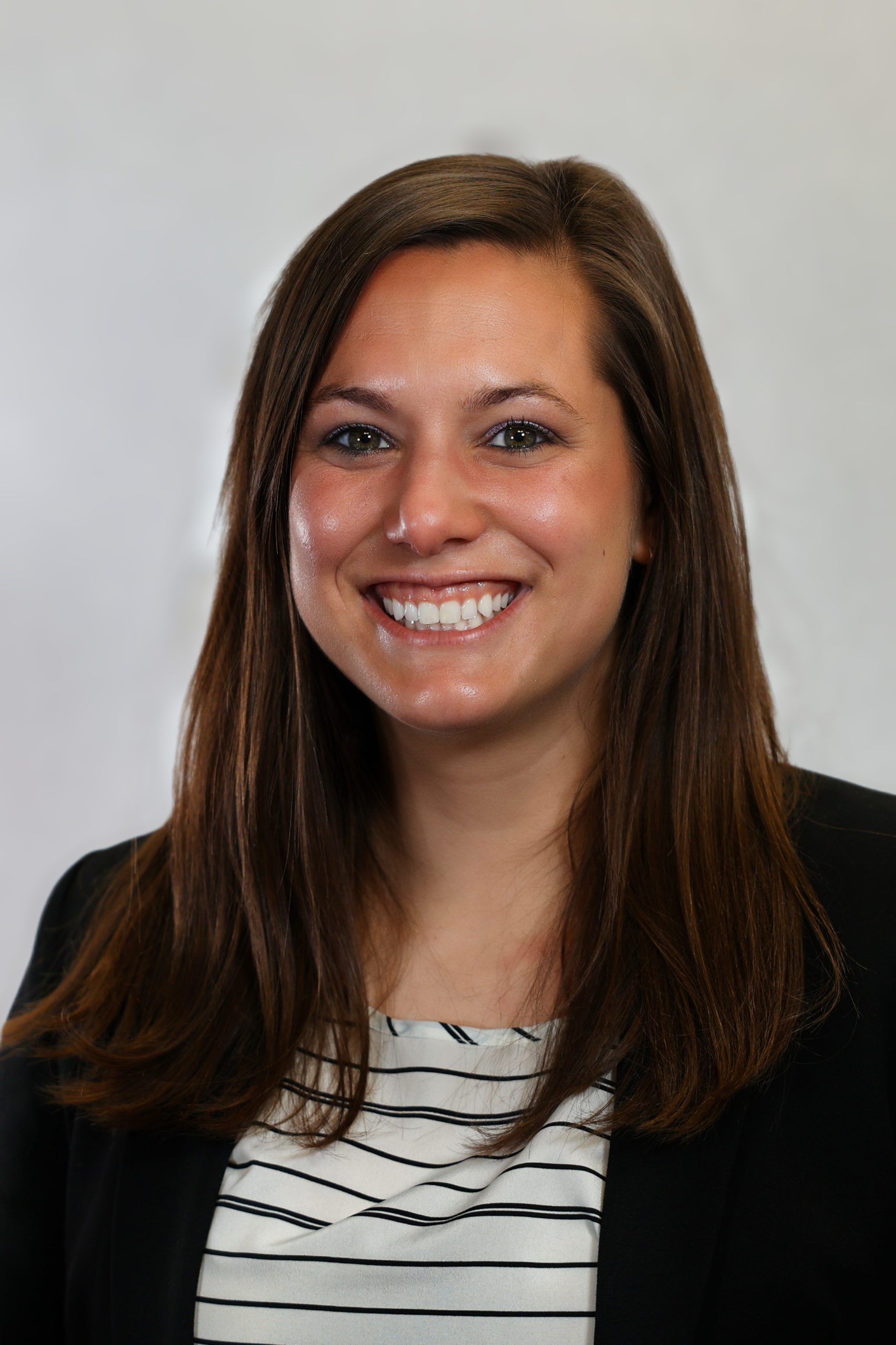 Director of Client Services
Director of Re-Entry Services
Director of Outreach and prevention