The primary goal of this program is to reduce the risk of transmission of HIV. Step-Up addresses both prevention for HIV negative individuals as well as prevention for people living with HIV. Components of the program include: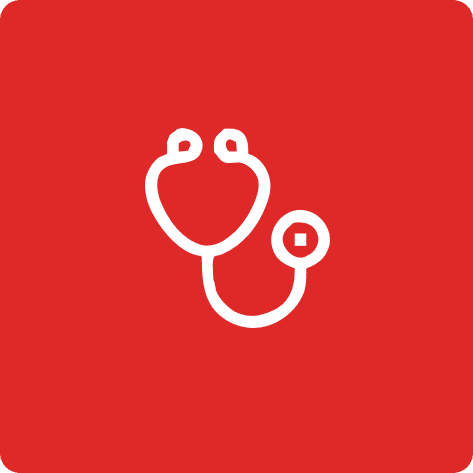 Targeted HIV testing in bars, bathhouses, recently incarcerated individuals. Testing is also done at Step-Up's office by appointment and at selected community events. Step-Up testers use rapid testing, which provides results while the client waits. Please check Step-Up's calendar for testing times and locations.
Engage outreach programming is centered around HIV and STD prevention by conducting one-on-one and group discussions with our key populations in non-traditional settings. Engage programming works to improve overall population health outcomes by meeting our key populations in the community where they are most comfortable. Showing people that we care about them in their spaces reduces health disparities. Look for our yellow buckets in various location in the community.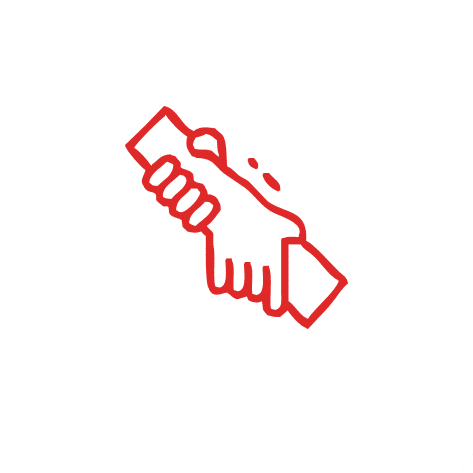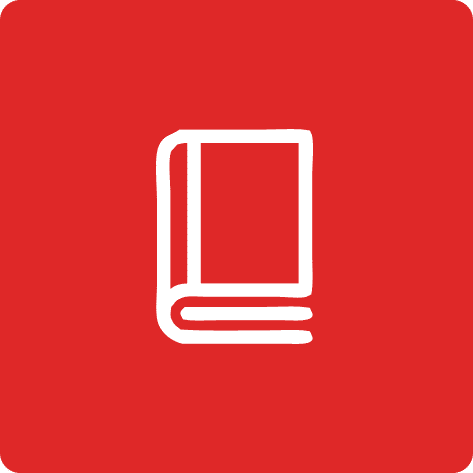 Real Time educational programming is centered around HIV/STD prevention focusing on our key priority populations through education modules, engagement on social media platforms, telehealth, digital communication technologies, our website, online curated modules and in-person formal education.
The HIV Services Program provides person-centered case management and other wrap-around services to individuals living with HIV in central Indiana. We focus on providing these services with dignity and inclusivity, and work with our clients to establish their own goals for viral suppression, while also taking into account solutions for other barriers present in their lives. Each person is provided the opportunity to work one-on-one with a case manager who assists with a variety of issues ranging from insurance to housing to doctor's appointments and securing medications through pharmacies. We also are fortunate to have strong relationships with a number of partner providers and agencies. This allows us the opportunity to expand the options we can provide our clients for issues such as:
We are excited for the opportunity to work with people from all backgrounds, and take a nonjudgmental, affirming, and validating stance in all of our interactions, whether those be with a new client or one who has been with us for years.
Throughout our services our aim is to help our clients achieve their goals in treatment and other life domains to the point they are able to live healthy, thriving lives.
HIV Case Management Program
Care Coordination is a specialized form of HIV case management and the foundation upon which all HIV/AIDS services are built. Case management services are available statewide at regional sites. Care Coordination provides an individualized plan of care that includes medical, psychosocial, financial, and other supportive services, as needed. Care Coordination services are FREE of charge.
The primary goals of the programs are to ensure the continuity of care, to promote self-sufficiency, and to enhance the quality of life for individuals living with HIV. These customizable case management services are available free of charge to all people living with HIV.
The Care Coordinators are trained professionals that can provide assistance in the following specific areas:
Ryan White Non-Medical and Medical Case Management
Non-Medical Case Management Services concentrates on the provision of advice and assistance in obtaining medical, social, community, legal, financial, and other needed services. Case managers providers help with transportation, provide emotional support, education on health related matters, and other needed resources that enable the client to initiate and maintain safer behaviors. Case managers are providers who act as advocates for these above services.
Medical Case Management is provided for clients who need assistance with medication adherence, achieving viral suppression and someone to serve as a liaison to the client's medical provider. Clients must have a referral from their care coordinator or non-medical case manager.
Clients who are Ryan White eligible will have access to mental health counseling on site at Step-Up's office. Clients must have a referral from their care coordinator or Ryan White case manager to set up an appointment. If prescription medication is required, the client will be referred to our consulting psychiatrist for further evaluation and treatment.
In 2019, Step-Up entered into a partnership with Community Health to open an onsite clinic at Step-Up. The clinic provides health care services for individuals newly diagnosed with HIV and/or HIV positive persons who have been out of care. The clinic provides a full range of care services through Community Health allowing for a seamless continuum of care.
Re-entry services at Step-Up exist to improve the overall health and well-being for people involved in the criminal justice system. This is achieved through providing wrap-around supports such as case management, mental health and substance use disorder counseling, material resources to address needs like transportation, housing, and employment, and ongoing support.
The primary goals of the program is to ensure continuity of care, to promote self-sufficiency, and to enhance the quality of life for individuals at all points in the reentry process, even those who are still incarcerated.
The Indiana Peer Education Program (INPEP) is comprised of staff from Step-Up, Inc., the Indiana Department of Health, and the Richard M. Fairbanks School of Public Health at IUPUI. INPEP aims to reduce risk behaviors and disease transmission among incarcerated populations. 
INPEP is a peer-led model that is composed of three main components:
1) The INPEP team identifies and trains cohorts of peer educators within various correctional facilities using an intensive 40-hour course.
2) Peer educators host regular health education workshops inside the correctional facility for their peers who are incarcerated.
3) The INPEP team maintains on-going training and support of peer educators through monthly face-to-face site visits and collaborative teleECHO videoconferencing clinics.
Community Based Support Programs
This program focuses on reducing recidivism among adults in Marion County and surrounding counties by providing individualized person-centered, strengths-based wraparound services such as:
In order to access re-entry services with Step-Up, a person must: